Capriccio


Guy Louden, Capriccio series, 2017-19, giclee print from digital render, 51x42x40. Photo: D. McCabe.

These computer-generated prints present an image of the apocalyptic perspective of a doomsday prepper. Each show the dissolution of a contemporary domestic space from some unspecified disaster — wether real or merely psychological. The series is presented in such as way as to relate to the artistic tradition of the "capriccio", the ruin-painting popular in the European Rennaissance. They show the how today's apocalyptic vision is part of an older history of longing towards imagined disaster.

Produced for the exhibition SHTF at Firstdraft, Sydney, and also presented at Bus Projects, Preppers at Fremantle Arts Centre and its tour. Expanded with video for exhibition with Pig Melon.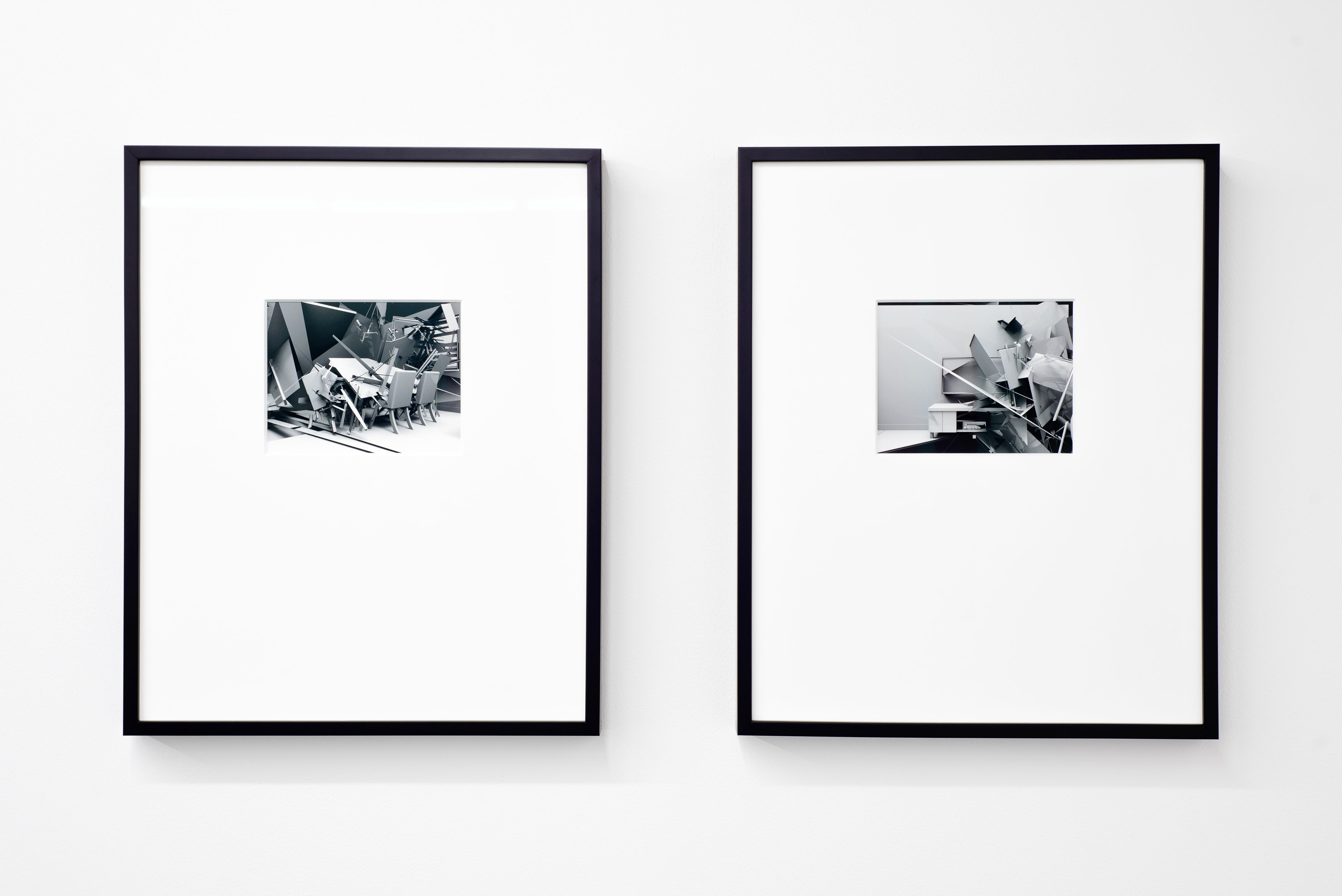 ^ Firstdraft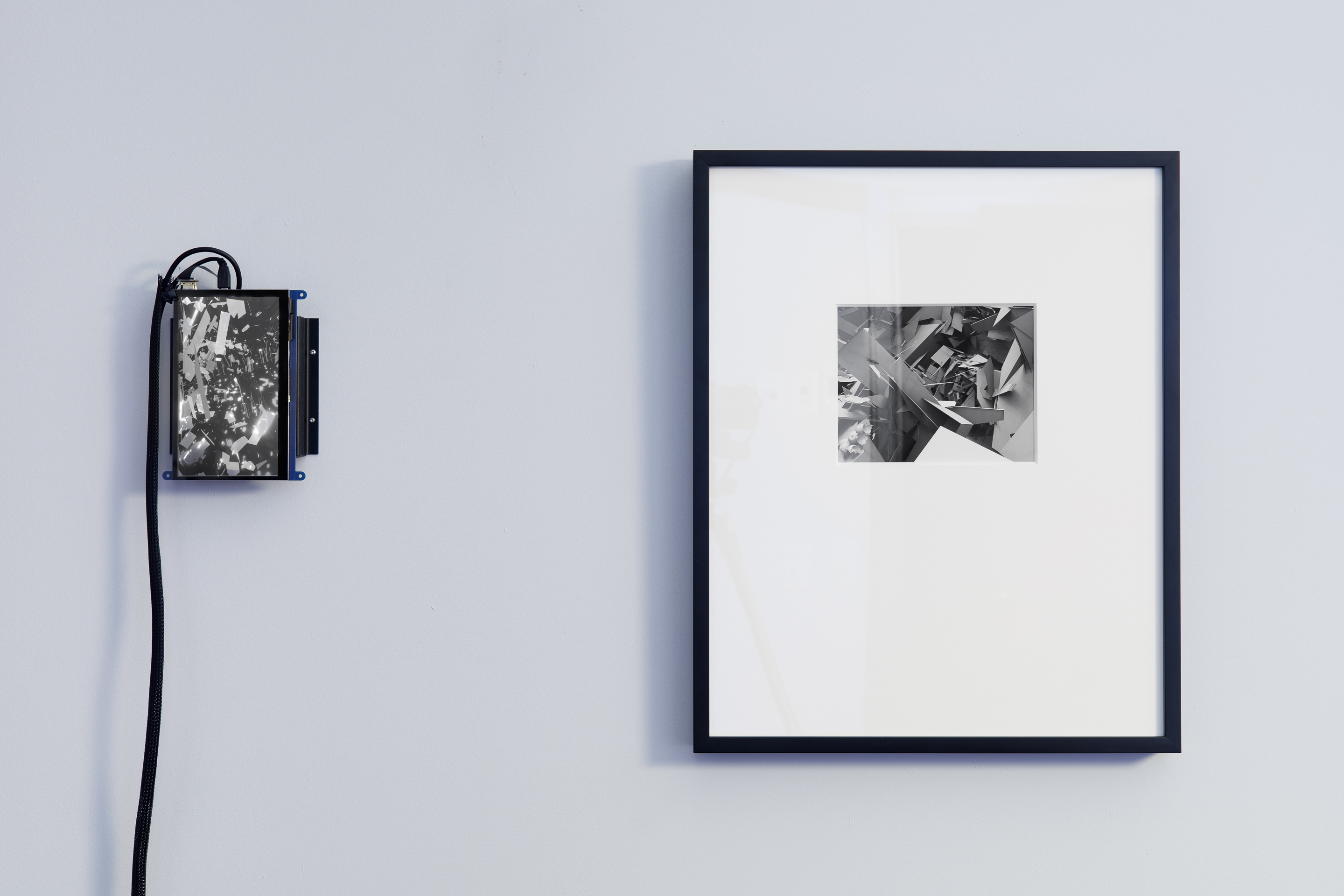 ^ Pig Melon, with new video element